Startek GM meet with President Barack Obama in Singapore
On December 14, 2019, the 2019 Sustainable Development Summit ---Conversation with Former US President Barack Obama --- was held in Singapore. Obama made his first speech in this Summit after leaving the US presidency. The summit was themed "Building New Momentum and Embarking on a New Journey". More than 100 political and business celebrities, entrepreneurs and elites around the world gathered here. Mr. Zhu Dejun, general manager of Startek, was invited to attend the summit as an outstanding representative of small and medium-sized enterprises in Shenzhen.
After the summit meeting, the former US President Obama met with Mr. Zhu Dejun with cordiality. They had friendly exchanged their views and taken a group photo to mark this important situation. Obama encouraged the entrepreneurs to have long-run plans and great dreams, and keep a strong faith and open and modest mind. He believed that, the entrepreneurs could meet the challenges and achieve their goals with their self-discipline. And that is exactly what Startek has always been doing: bearing the original intention and forging ahead. With global economic integration accelerating, Chinese enterprises need to shoulder a new historical responsibility.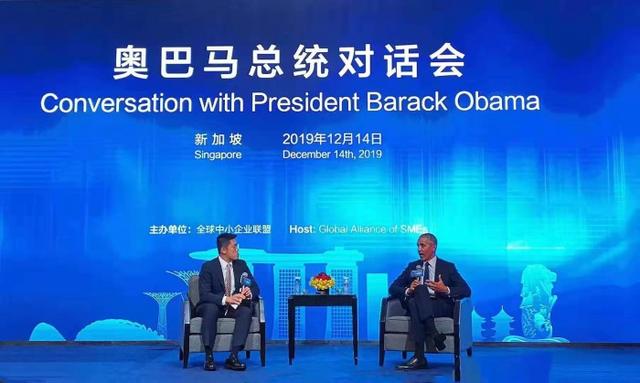 Mr. Zhu believes that with the advent of 5G, STARTEK would lead TFT - LCD technology innovation and development. The company would speed up the development of AMOLED and flexible displays in order to make progress in a new display devices and sensors, photoelectric sensor, fingerprint identification and security, and other areas of the sensor. Based on the display of the interactive information port, Startek will upgrade the relevant transformation of touch sensors. Therefore, better display touch application service will be provided for the tablet computers for Tablet Personal Computer in different industries, instrumentation, industrial control, health care, and other domains such as smart home products.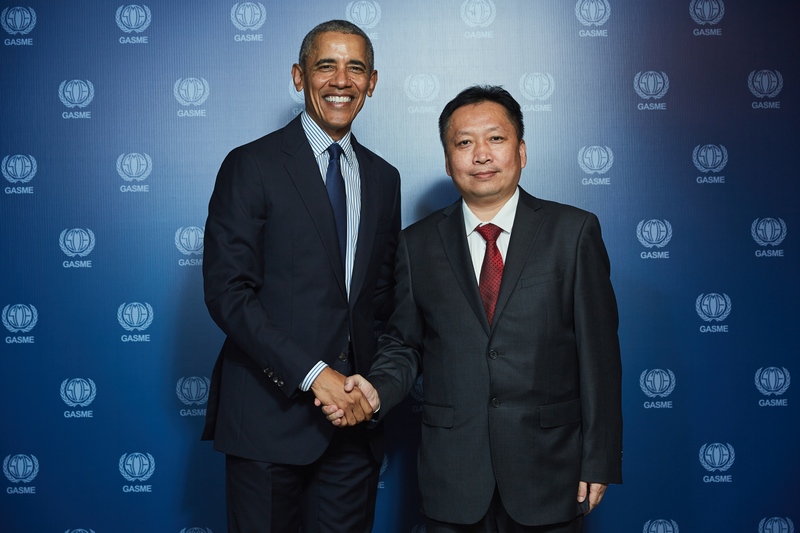 Focusing on the individualized needs of customers, Startek has always optimized product supply system and purchase channels. At the same time, the company put great investment and restart the production parts that are no longer produced and create new parts, to ensure the full inventory. of raw materials, therefore all products can be "Never End of Life", "No MOQ", "Stock for Sale" "Large Variety". In this way, the company has solved the long existing problem of small order purchase, and the contradictions between long term project and quick changes taking place in liquid crystal spare parts. In addition, the company is highly efficient in the whole process from product planning and technical data, to new product evaluation and technical support, and will constantly improve to meet the customer satisfaction.