Never End of Supply
Against the halt production of raw materials, our company prepares materials at a time with the demand of a whole year, so the order often becomes a large one, which is enough to enable the supplier to restart the machines and the production.

For example, the supplier of ILI9325C stopped supplying goods four years ago, but since our order for the whole year's materials at a time is so large that the supplier has exclusively produced goods for us for many times, and now it is still doing so.
Startek pays attention to maintaining a good cooperative relationship with suppliers, and can obtain stable raw material resources through special channels to ensure the never-ending supplies of products.
Once the customer chooses us, we will keep on supplying products till the end. It is not our character to be a mercenary. Long-term cooperation and mutual trust is our goal.

In 2012, LG announced to stop producing 2.4-inch IPS panel and end supplies. However, one kind of our products, with over ten customers using it, has used this panel . With the promise of never ending supplies of our company, what should we do facing the halt production of LG?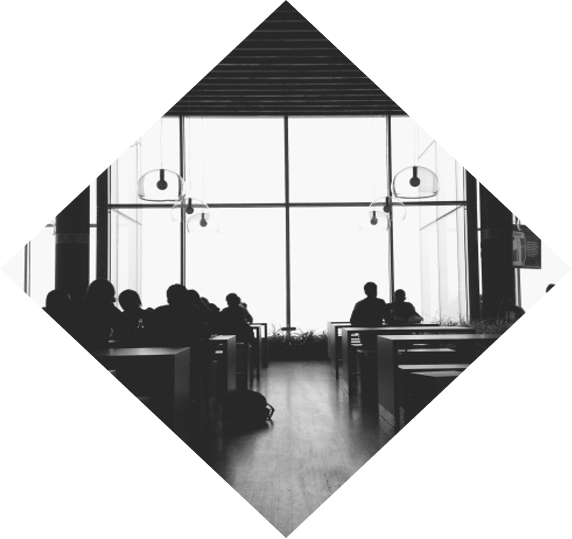 We chose honesty. First of all, we bought LG's inventory. At that time, they had 80,000 pieces in stock.
Then we also bought all these panels in the market that other enterprises did not run out of . In the end, we negotiated with LG company again and hoped that they could restart production. LG said their production was in deficit, unless our company would increase the price and order 500,000 pieces in a lump sum. The total payment is 7 million.
It sounds like a bully's pact, but Startek said yes because our company has promised our customers No End of Supply. So we will try our best to make it at all costs.