Stock For Sale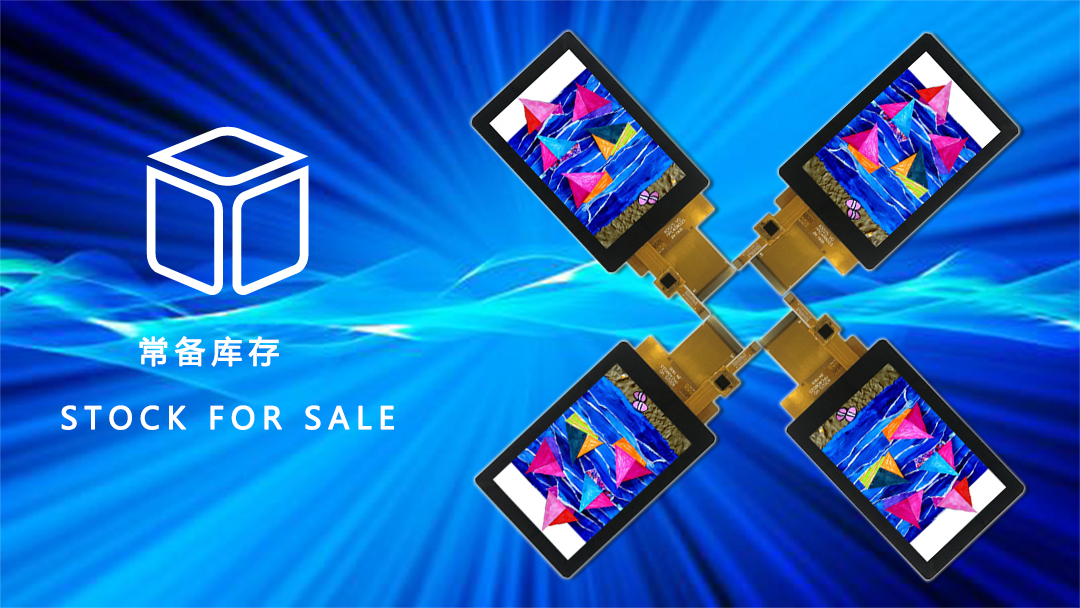 1.How to understand Stock for Sale?
It is stipulated that there must be 1000--5000 pieces in stock for each kind of products.
When the inventory is less than 1000pcs, we will put into production at once instead of waiting for orders.
When the inventory is more than 5000pcs, the production should be stopped.
Appropriate stock is a very good support for the customer's sampling and trial production demand.
Appropriate inventory can meet the customer's demand for samples and small batches, which is a good support for the customer's sampling and repeated trial production.The appropriate inventory is also a guarantee of quality. There is usually sufficient time for the inventory production, and thus we have enough time to check and inspect all aspects of production.
What's more, in case customers have bought our defective products, they can be replaced immediately with the stocked ones.
The appropriate inventory also helps to reduce costs. On the one hand, we produce the orders in busy seasons and the stock in slack seasons, through which the labor resources and capacity are maximally used. On the other hand, the raw materials can be bought at a lower price in slack seasons.
2.
In 2011, a medical customer contacted us on the internet, and they said that they were looking for a screen with long-term supply. What attracted them was our policy:Standing Stock,Never Stopping Production,No MOQ,Large Varieties.
During the discussion, the customer expressed their concern about the quality and steady supply of our products and we gave them affirmative answers. And then both sides signed the contact immediately. So far, we have maintained a friendly cooperative relationship.