Startek New Factory in Huizhou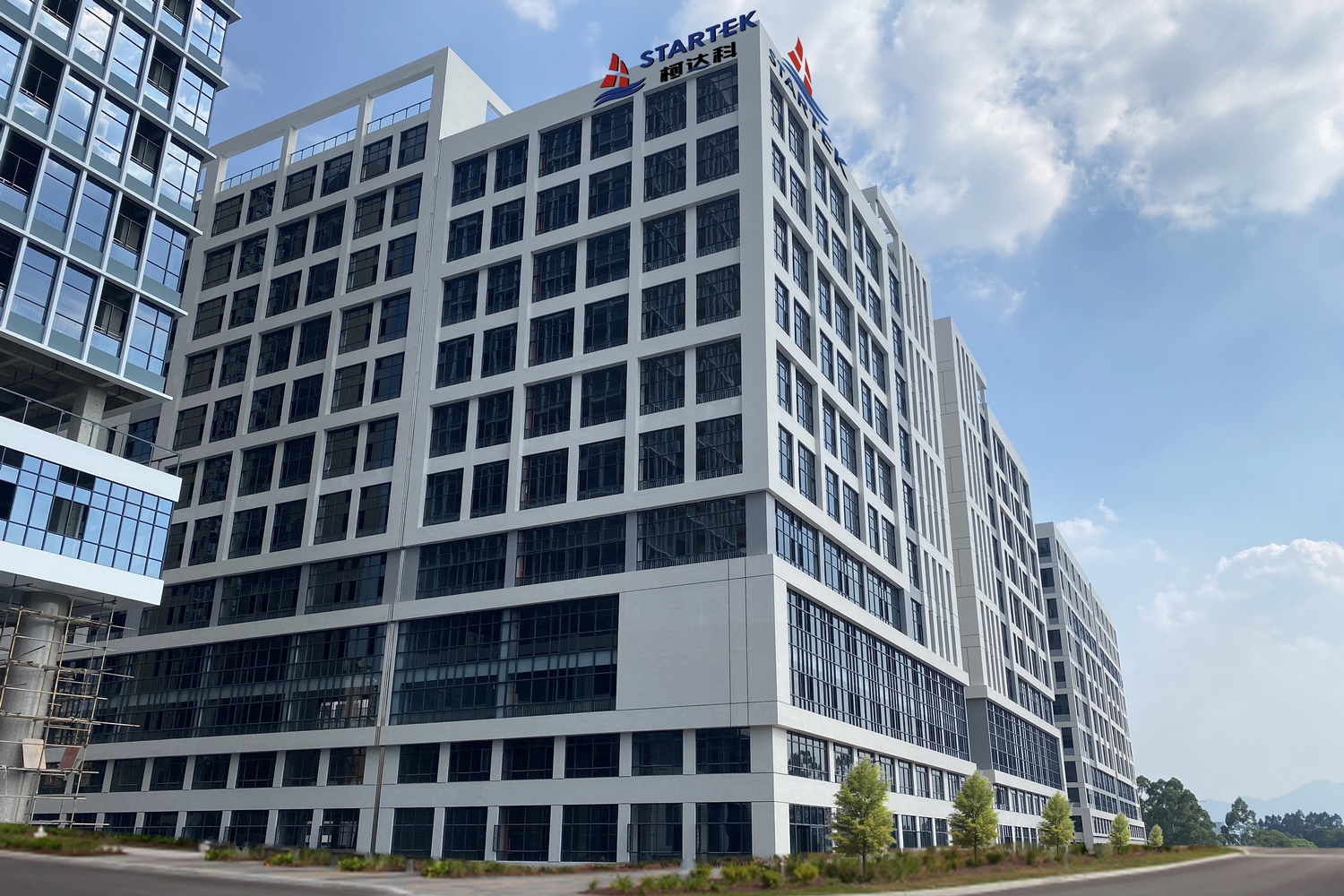 In August 2022, the new production base of Shenzhen Startek Electronic Technology Co., Ltd. in Huizhou was completed, which is located in Building 21 of Erix Science and Technology Industrial Park, Zhongkai High-tech Zone, Huizhou City. The project has 11 floors in total, with 1200 square meters per floor and 13,200 square meters in total.
As a high-tech enterprise specializing in the research and development, production and sales of liquid crystal display and capacitive touch screen, touch display has gradually formed a thriving industrial pattern with semiconductor materials, precision devices. The products are widely used in computer and communication industry, Industrial devices, 5G, Green energy, Automobile, Medical Equipment, Smart Home and other fields.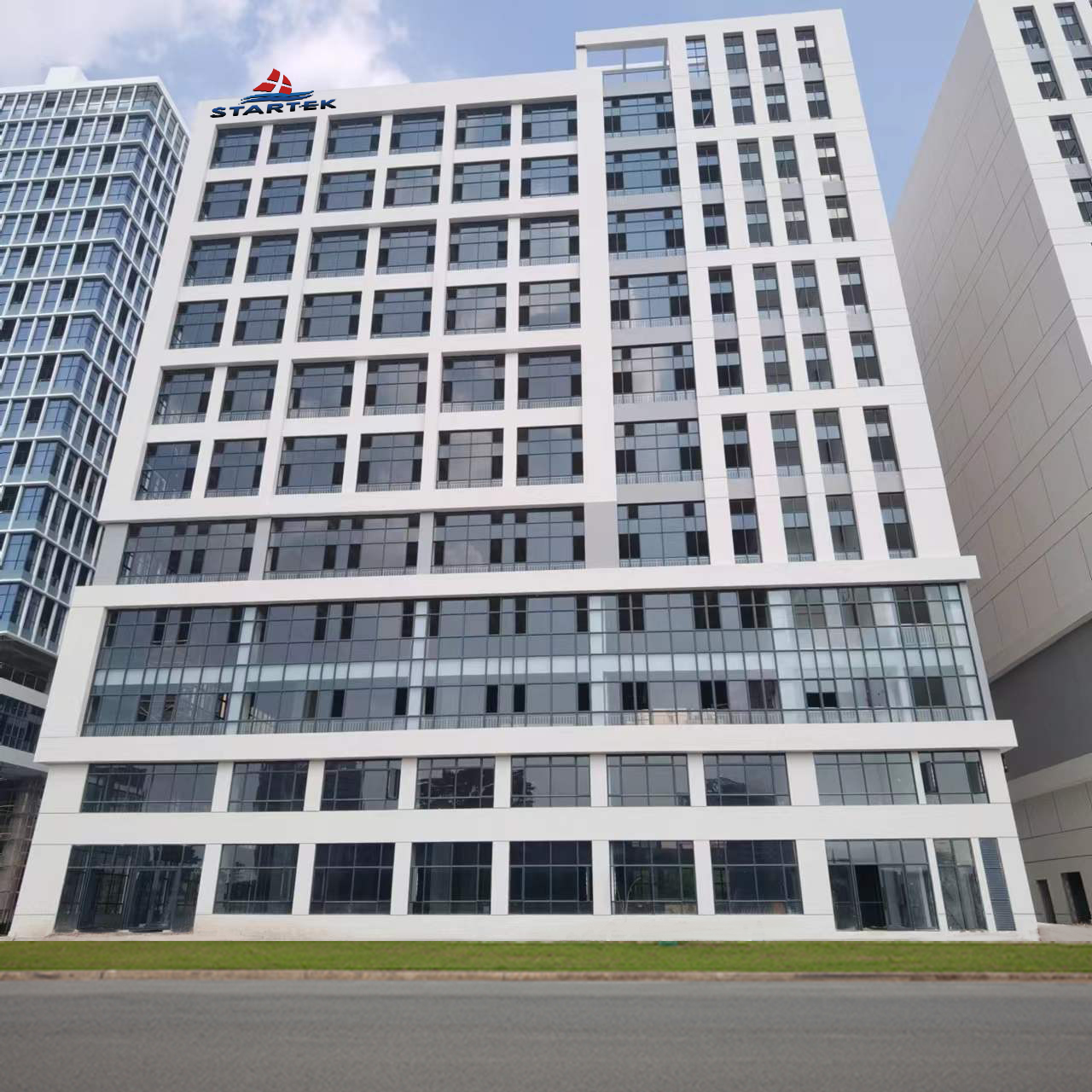 With an investment of 15 million dollar, the Huizhou Production base will be built in multiple phases. Upon completion, multiple production lines such as COG, FOG, SMT and OCA optical bonding will be formed, with an estimated annual output value of 75 million dollar. The completion of the new base will not only further expand the production scale, further dominate the product advantages, achieve scale efficiency, but also greatly improve the industrial level, improve customer satisfaction.
The general manager said that the construction of the new production base in Huizhou is a strategic deployment to promote the innovation and development of the enterprise, and it is an important milestone in the development history of Startek company.