Spring Festival activities of Pingan Bank
At 10am on January 2nd, staff of Ping'an Bank came to our company for the Spring Festival Greeting activities.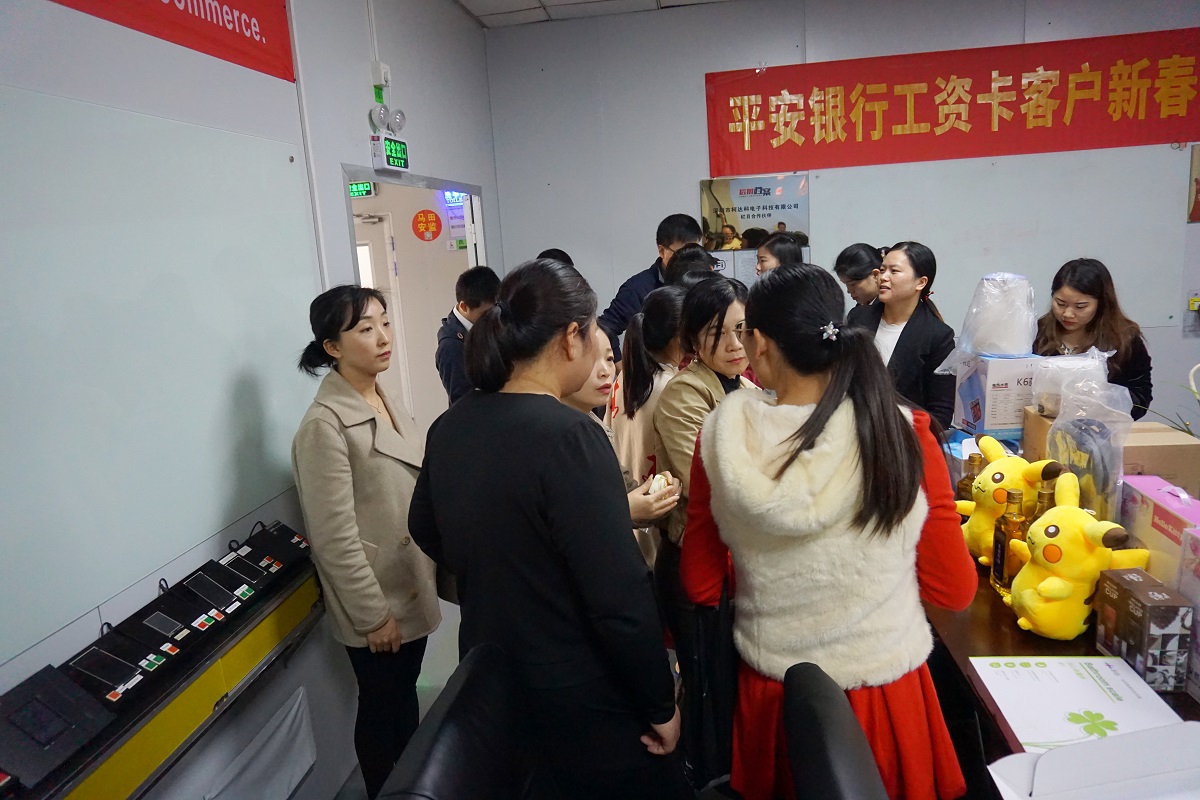 Staff of Ping'an offered advisory services about financial knowledge; they gave suggestions on risk prevention and raising awareness in financial literacy, risk and responsibility, so that our employees could be aware of illegal financial activity in advance and avoid harm from that.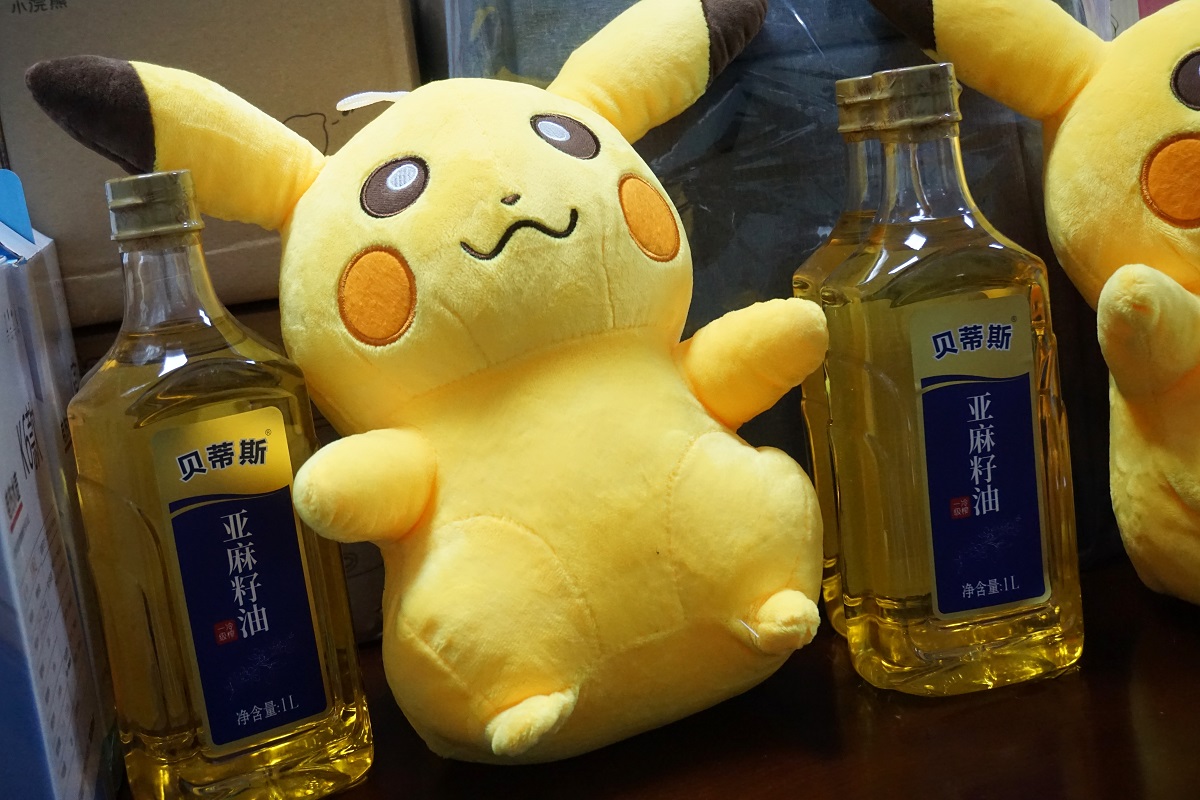 For the Spring Festival Greeting activity, Ping'an Bank provided gifts including MI backpack, linseed oil, weighing scale, doll, vacuum cup, electric kettle etc.
The couplet writing activity: the general manager of Startek wrote Spring Festival couplets with his staff and sent his greetings to all.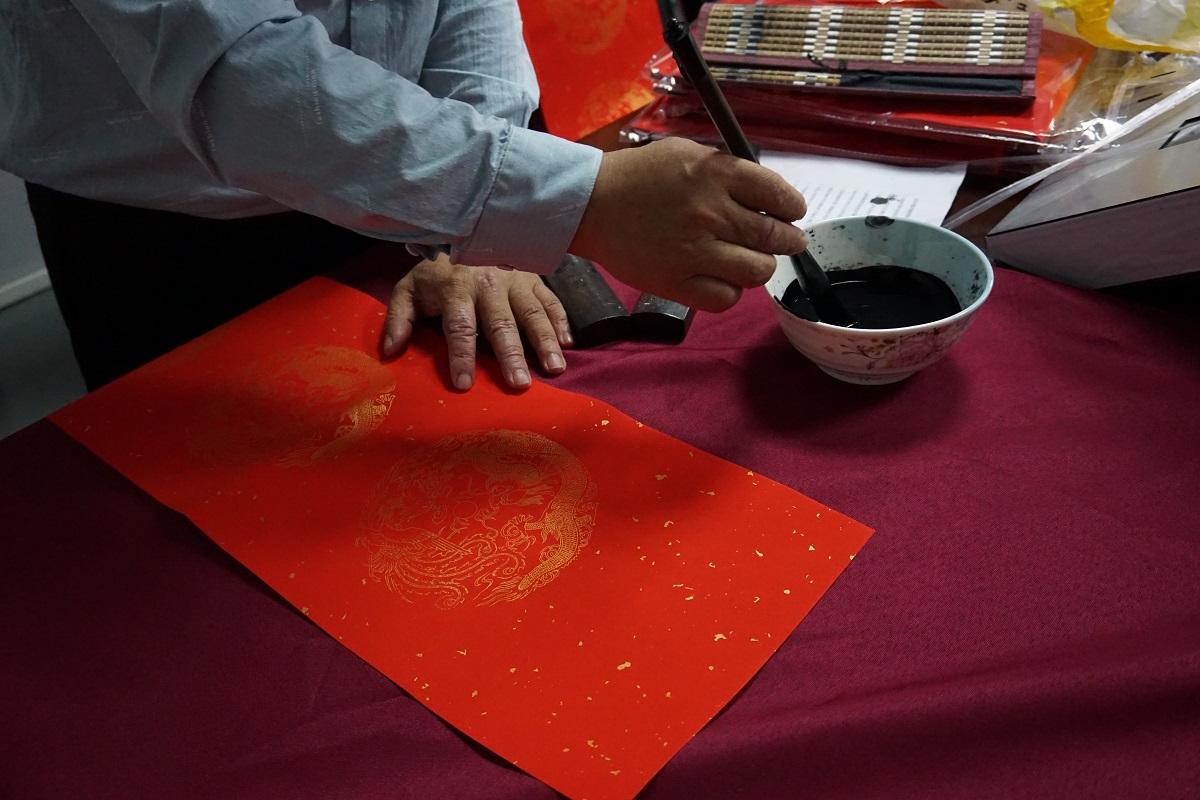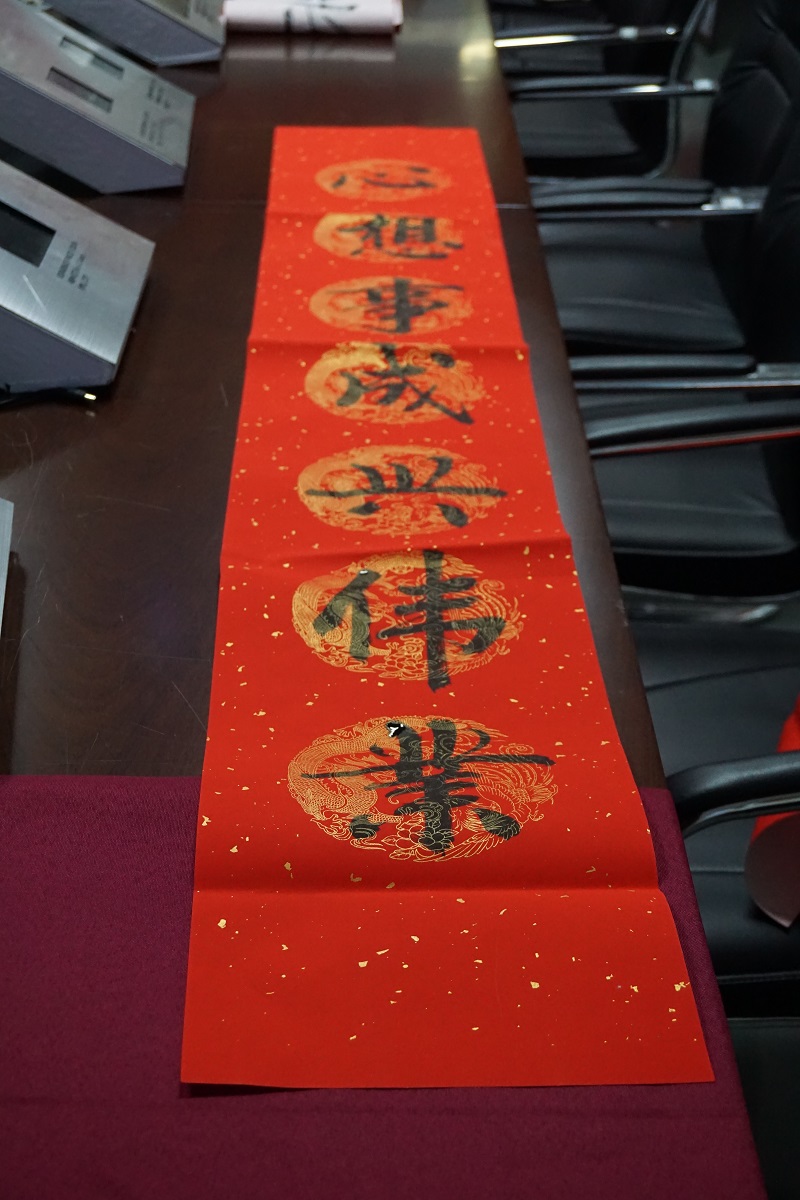 Ping'an Bank took this opportunity to make publicity and offered advisory service for us. Its service was well appreciated.