The Annual Summary and Commendation Conference of 2019 and the Pep Rally of 2020
The year of 2019 has witnessed the continuous progress of Startek. We have made achievements in all aspects---breakthrough in our sales volume, further expansion in sales market, and greater popularity of our brand. These are team efforts and all the staff in Startek should be given credit. They are diligent, devoted and have strong team spirits. In order to show our appreciation, to increase the corporate cohesion and the staff's sense-belonging and to enrich the corporate culture, we hold this commendation conference to summarize their achievements.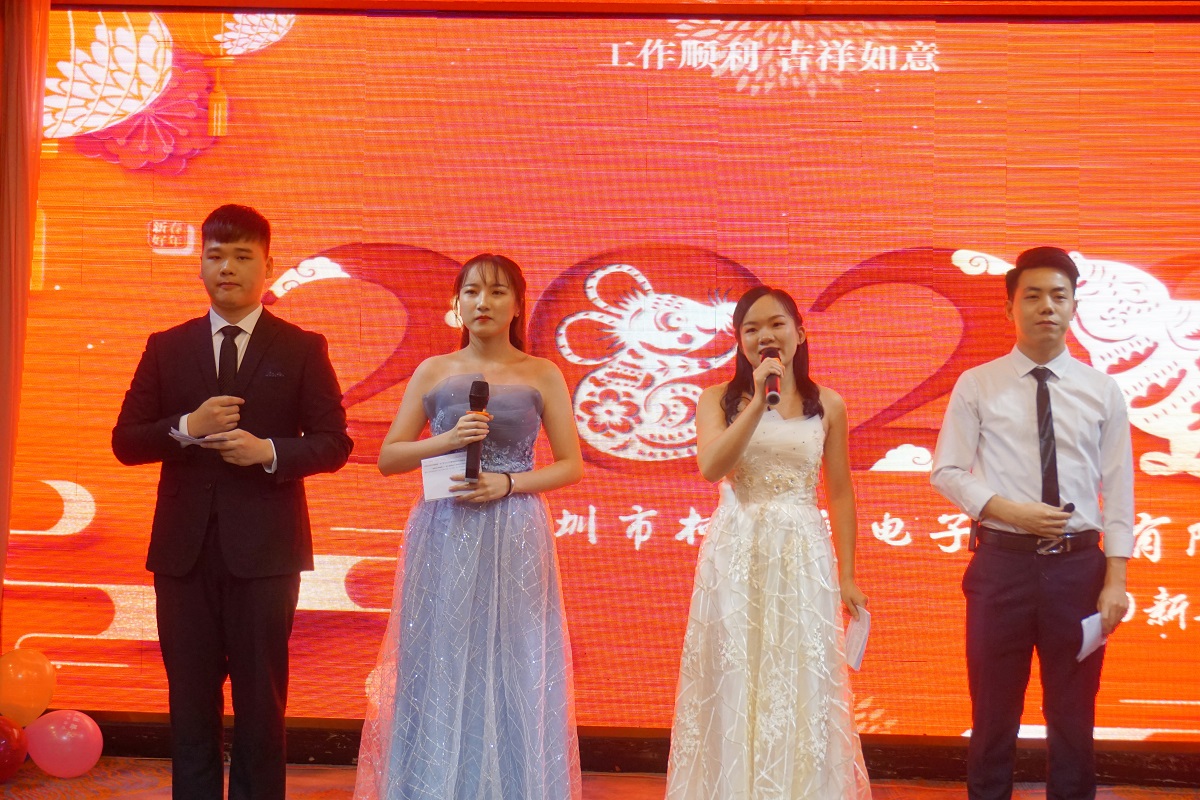 The General Manager of Startek made the opening remark. He summarized the achievements of the company in the past year. In 2019, the company has made progress in all aspects: we have made breakthroughs in our performance, expanded our market, and improved our product brand and popularity.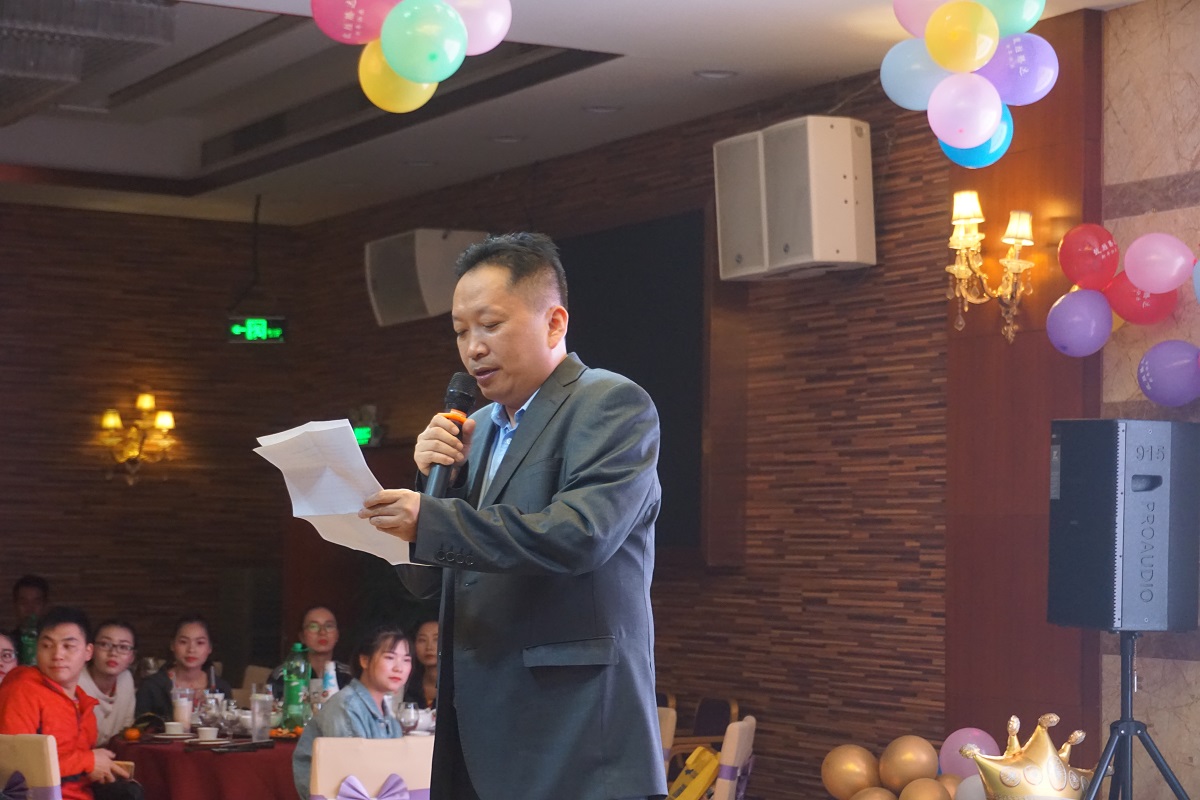 Then came the commendation of the outstanding employees. The employees are closely connected with the development of the company. They bear the responsibility of the company and pay all their effort to build the fortune of our enterprise. Together, they make Startek so prosperous today and they should get all the credit.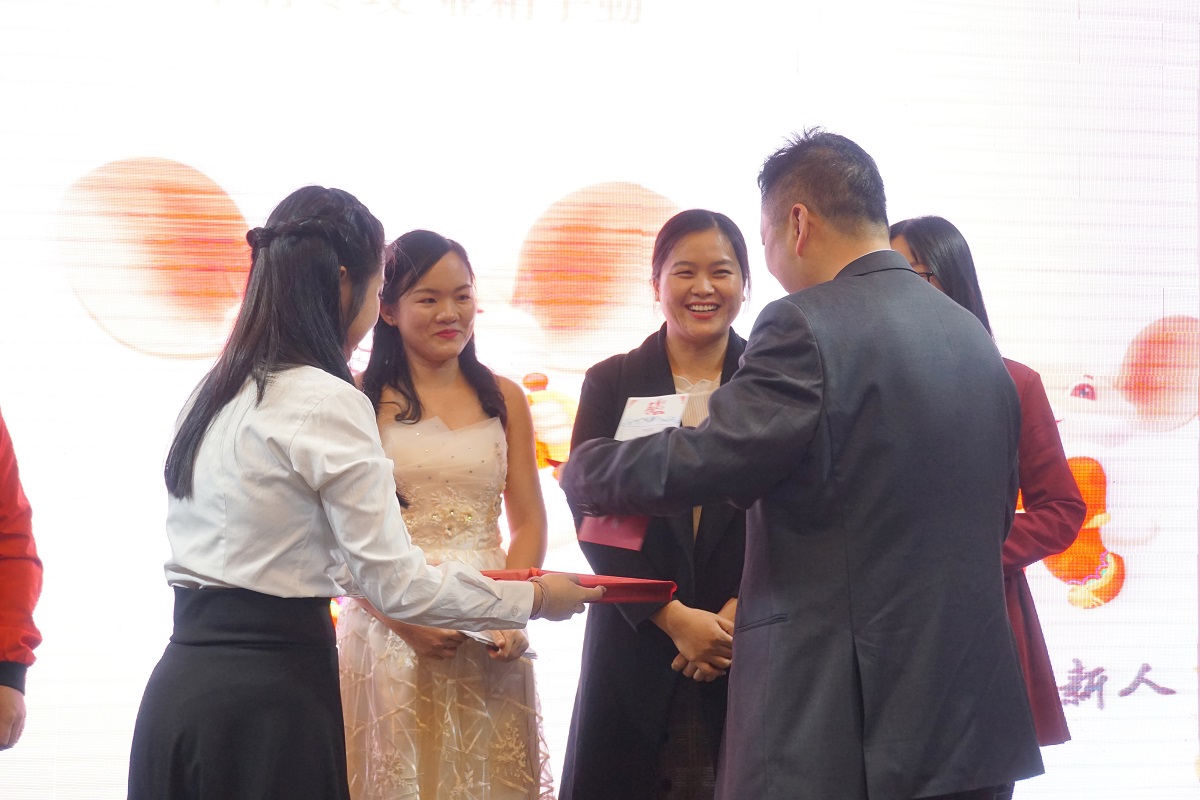 Next came the talent show. The staff members in Startek were brilliant and energetic ---dance, sketch, poem recitation, singing. They showed their talents and enjoyed the wonderful performance at the party.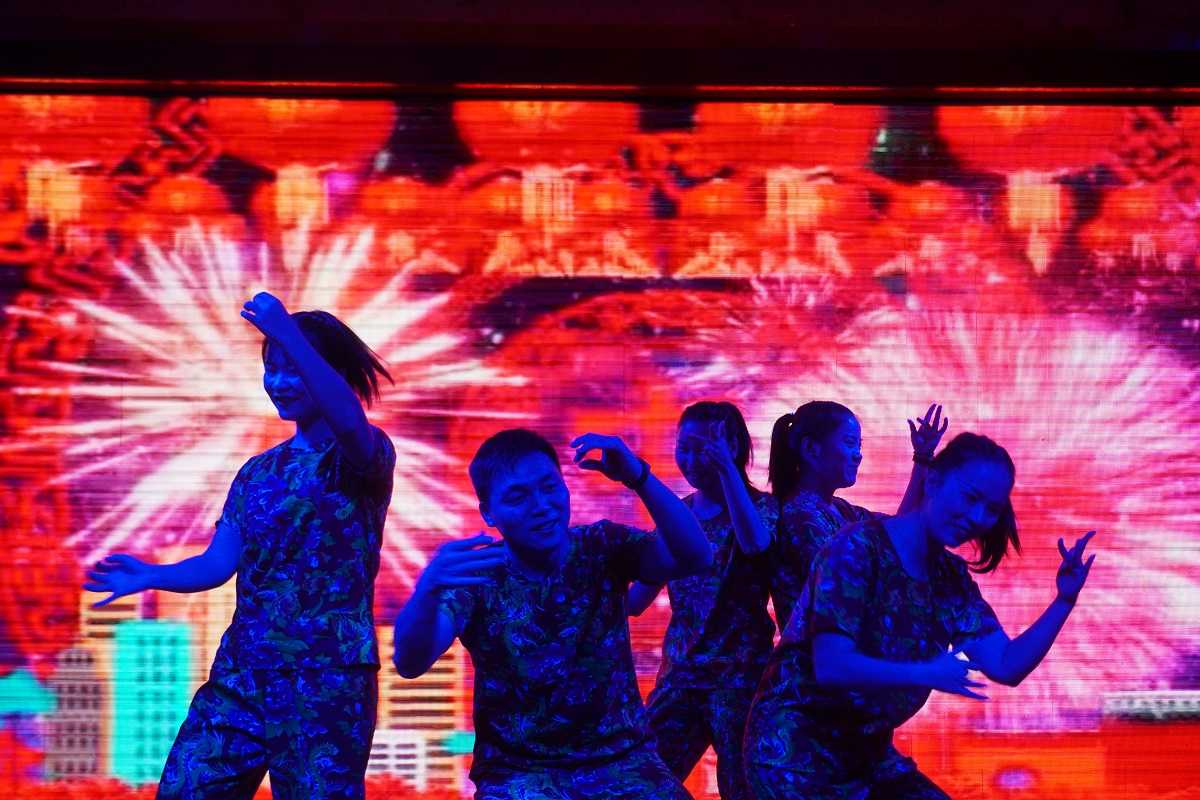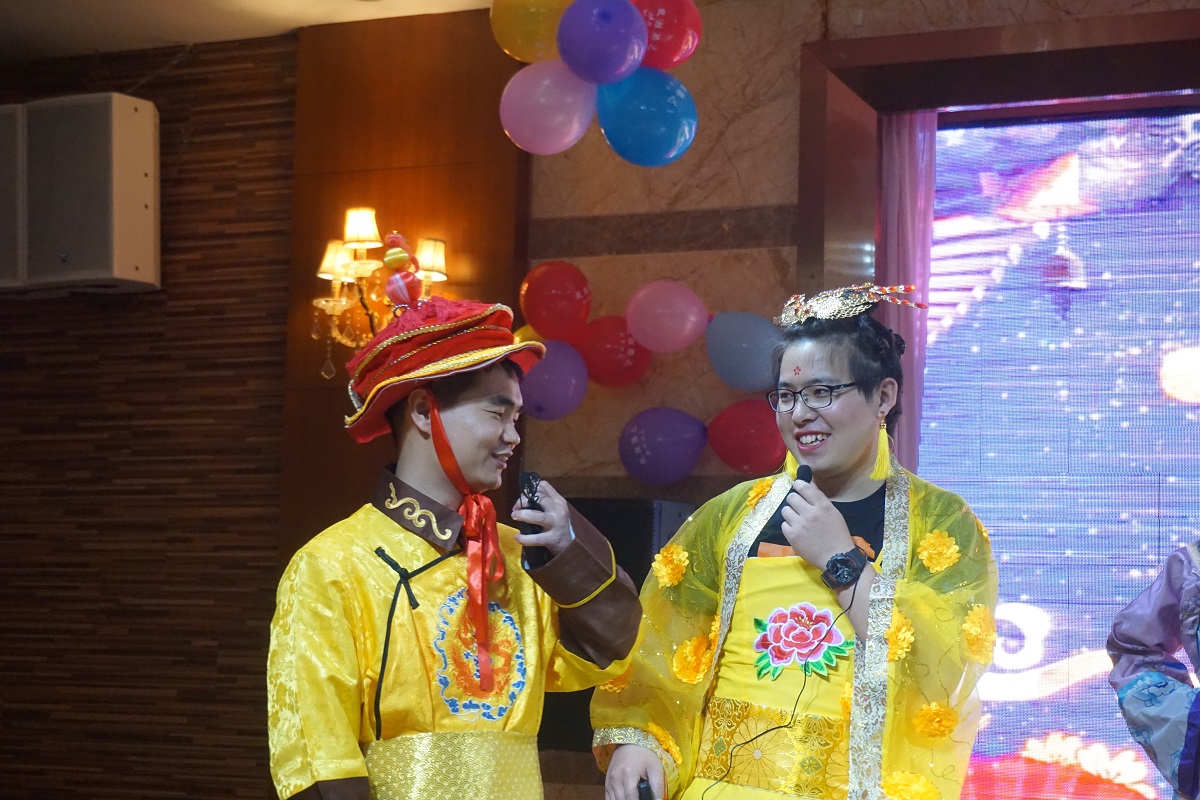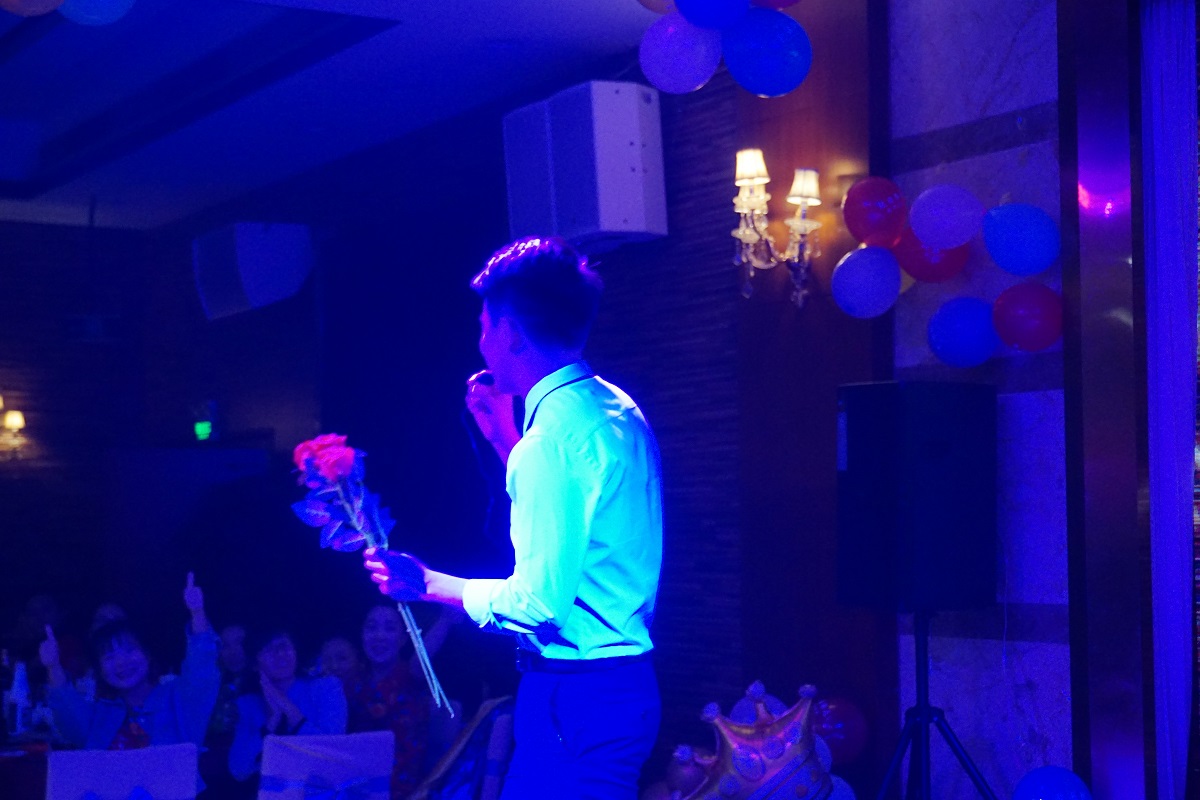 Besides, there were games at the party and online games. The party passed pleasantly and enjoyably.
At the end of the party, top three talent show program were voted by the audience and awarded prize from the General Manager.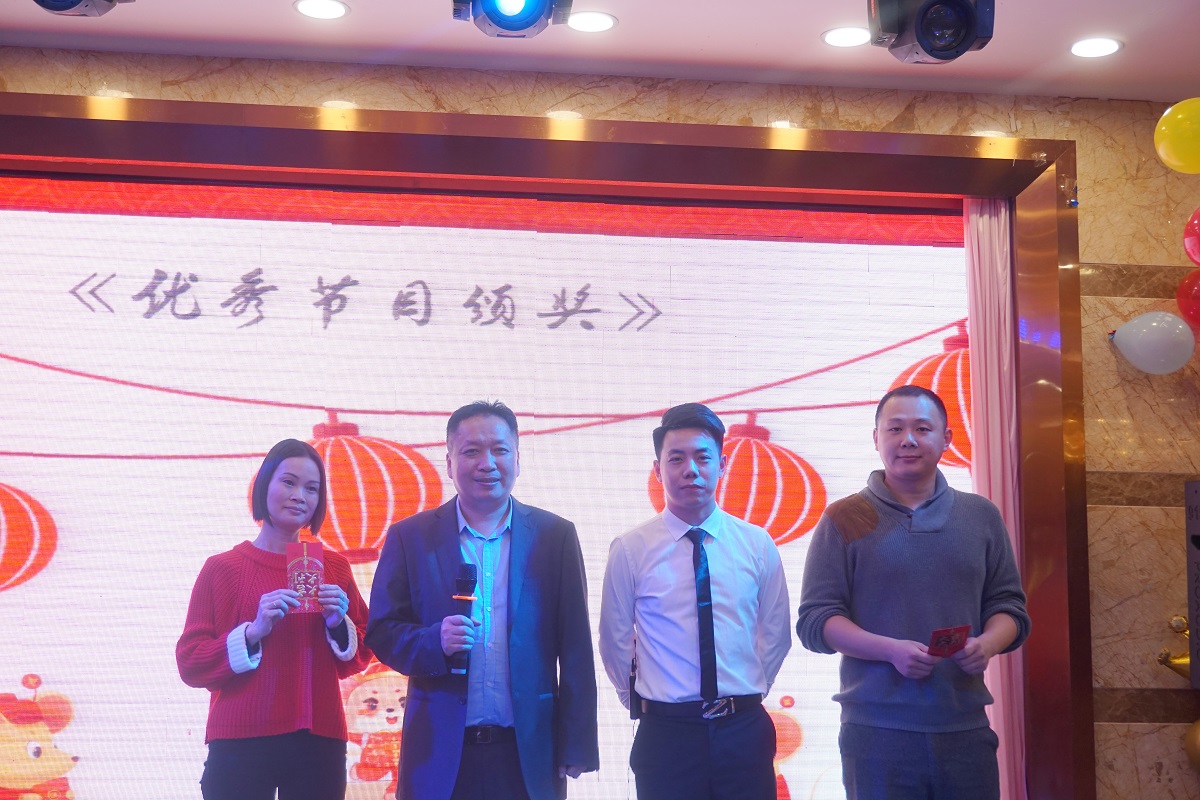 Thousands of thanks to all the performers for their wonderful performances at the party and their effort in their job. Our company would keep on making progress with great passion.